The Amazing Spiderman
Peter Parker, physics student and part-time photographer for the Daily Bugle, spends his nights combing the crime-filled streets of the Big Apple righting wrongs and protecting the innocent. Having lost his dear Uncle Ben to a thug he failed to apprehend, Spiderman is driven by a lingering doubt that he will lose his loved ones if he fails in his self assigned duty.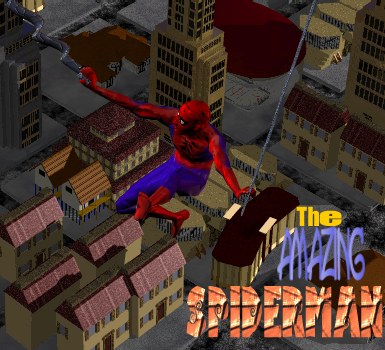 And now a bit of a contest....
I'll email the mask texture to anyone who correctly tells me what the name of the college was where Peter did his undergraduate work.
You can pick up the mask here.